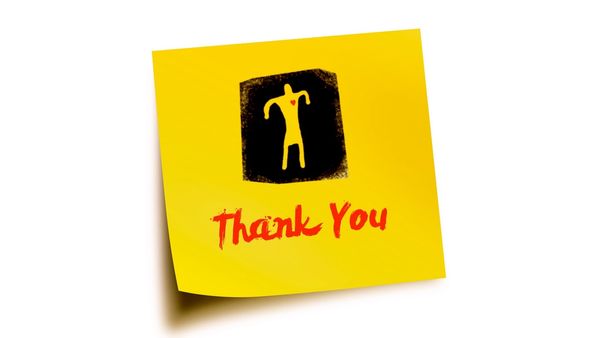 Fans,
Last weekend, we gave 2 very special performances. On Friday, we rocked out in support of Solanco High School's 2nd annual Mini-THON to help raise money for the Four Diamonds Fund. Then on Saturday night, we hosted our own special event,
Live for Celebrate Recovery
, to benefit Providence Church's Celebrate Recovery program. We hoped you'd show up, have a great time and give what you could to support these organizations and their missions.
Well, you showed up, and man, did you give.
Through your generous support, Mini-THON raised over $30,000 AND
Live for Celebrate Recovery
raised over $1,300 -- amazing! We can't say enough how much we appreciate your support of us and these organizations. So, thank you, thank you, THANK YOU!
Much love (on Valentine's Day),
The Bedouin Fires